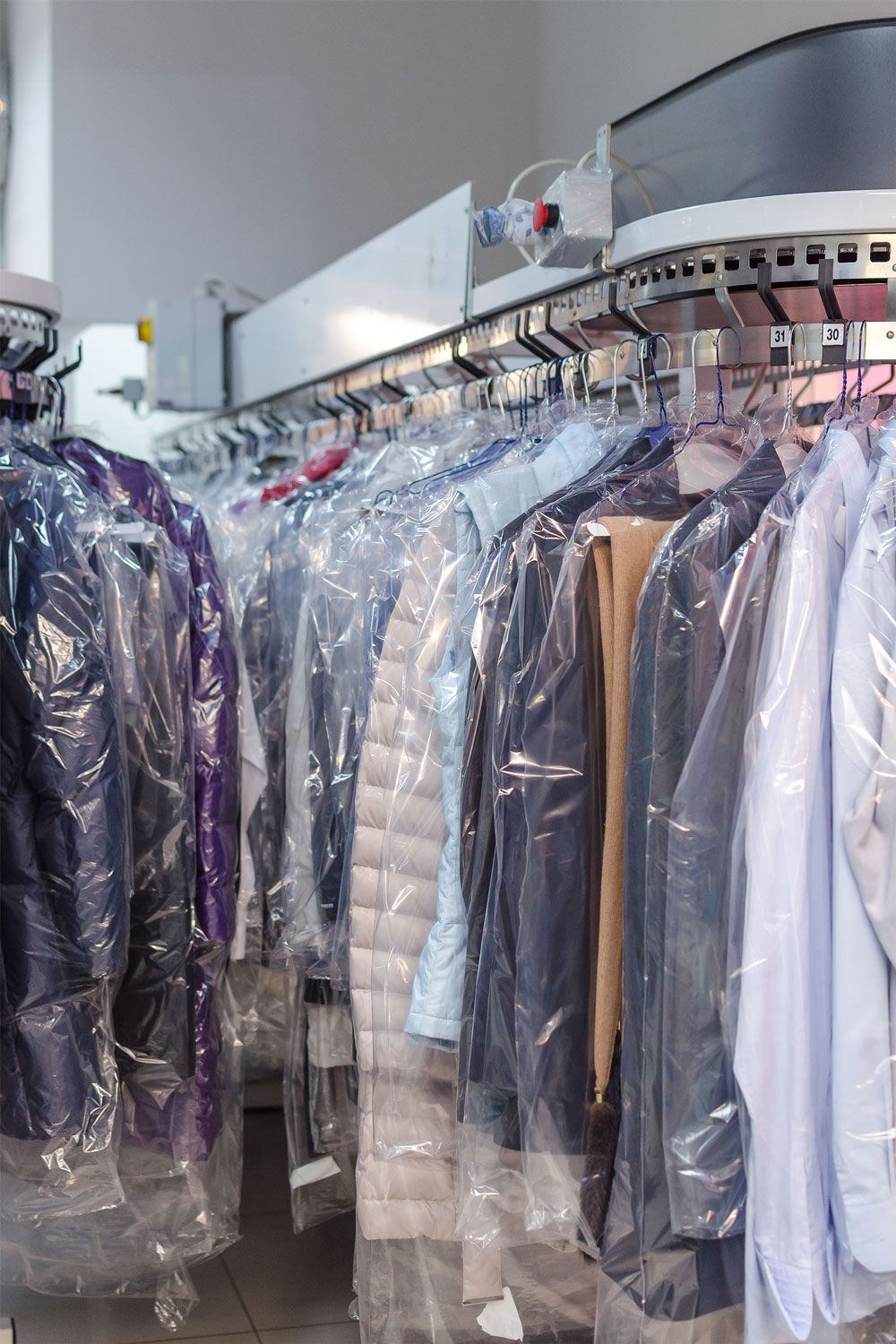 Dry cleaning is a superior process for the removal of dirt and stains from clothing and fabrics. It avoids shrinkage and damage that can occur with standard laundry. Soap and water can shrink, damage, or discolour clothing. Dry cleaning cleans and protects the clothing. For some fabrics and garments, dry cleaning is the only safe option.

Dry cleaning does not use water. It uses an environmentally friendly cleaning solvent. It removes stains without risking damage to the garment being cleaned. Some clothing can be washed at home. Some clothing and fabrics need to be dry cleaned. Check your clothing's care tags before cleaning them.
Often state "washable" and provide instructions to follow. These garments might also be able to be dry cleaned. If you are unsure, bring the garment in and discuss it with the Regina Dry Cleaners staff. We would be happy to answer your questions.
Contrary to Popular Belief
Dry cleaning can actually extend the life of garments. Dry cleaning does not degrade the quality of the clothing. It removes dirt and stains and can restore and preserve the integrity of the garment.